Thursday 22 February 2024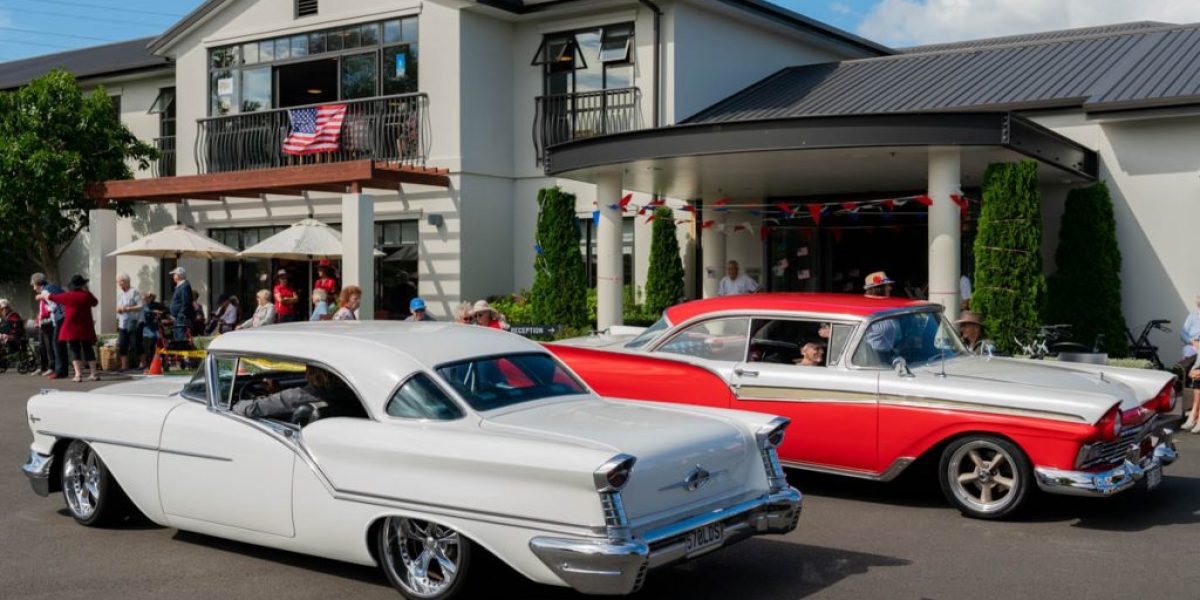 Get ready for the heart-warming "Rest Home Run"
– a standout event within Americarna.
Taking place on the morning of Thursday 22 February for registered entrants. Over 200 American vehicles visit 26 rest homes, facilities, and villages in New Plymouth, Bell Block, and Waitara. It is a tradition that's all about spreading joy, sharing stories and reminiscing.
It brings immense happiness not only to the residents but also to the entrants themselves. It's a special and intimate part of Americarna week that truly stands out.