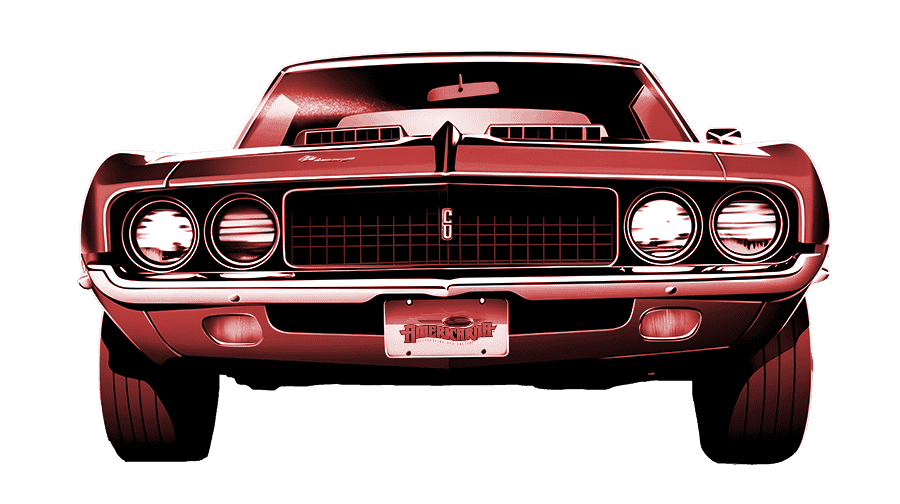 Americarna: the ultimate celebration of American Car Culture!
21-24 February 2024, join us in Taranaki for this unforgettable event showcasing classic, vintage, and modern American vehicles. Experience closed-road events, vibrant displays, live music, and family fun.
With thousands of spectators, it's a must-attend extravaganza! Register now to be part of the excitement!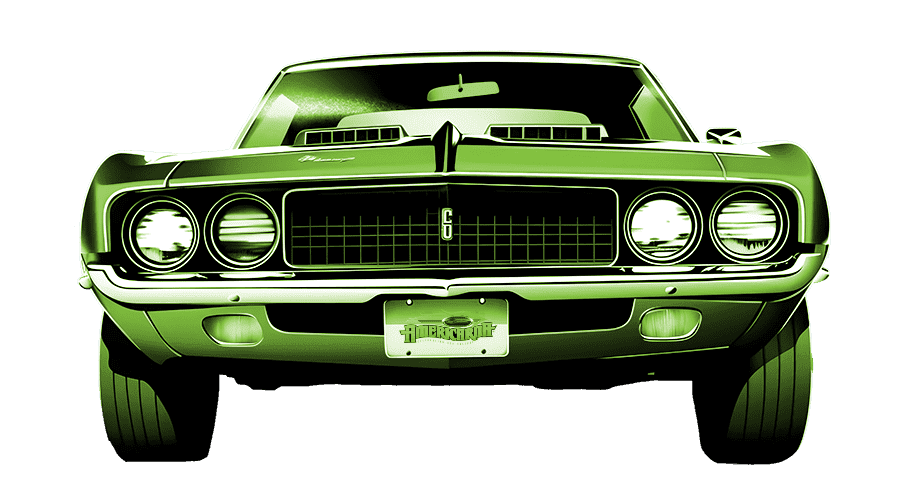 Secure your spot at Americarna 2024! Celebrate American Car Culture by registering now for this thrilling event. 
Complete the registration form or download the PDF version and return to us at Americarna to join the convoy of excitement. 
Register now and don't miss your chance to be part of the incredible showcase of classic, vintage, and modern American vehicles.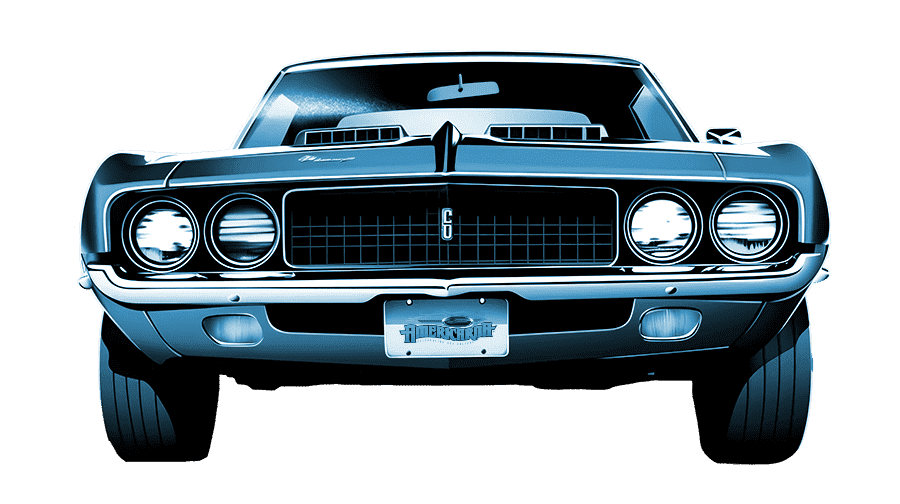 Each day, the Americarna Vehicles embark on thrilling convoy cruises, showcasing their beauty along the routes. 
Catch a glimpse of the convoy or explore each town to get up close with the incredible display of American vehicles. 
Immerse yourself in the atmosphere and be captivated by the hundreds of stunning cars on show.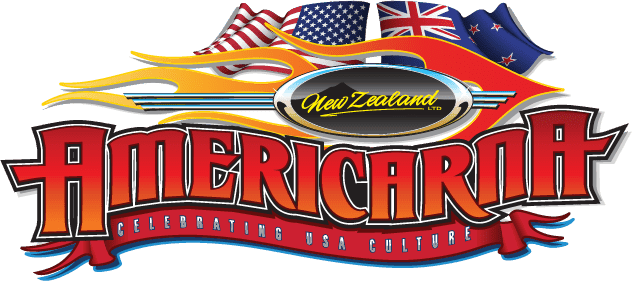 In 2007, Americarna burst onto the highways of Taranaki. This annual event unites an impressive array of American-themed cars, trucks, motorcycles, hot rods, rat rods and everything in between.
The Taranaki community wholeheartedly embraces the event, drawing in massive crowds and thousands of enthusiastic spectators throughout the week.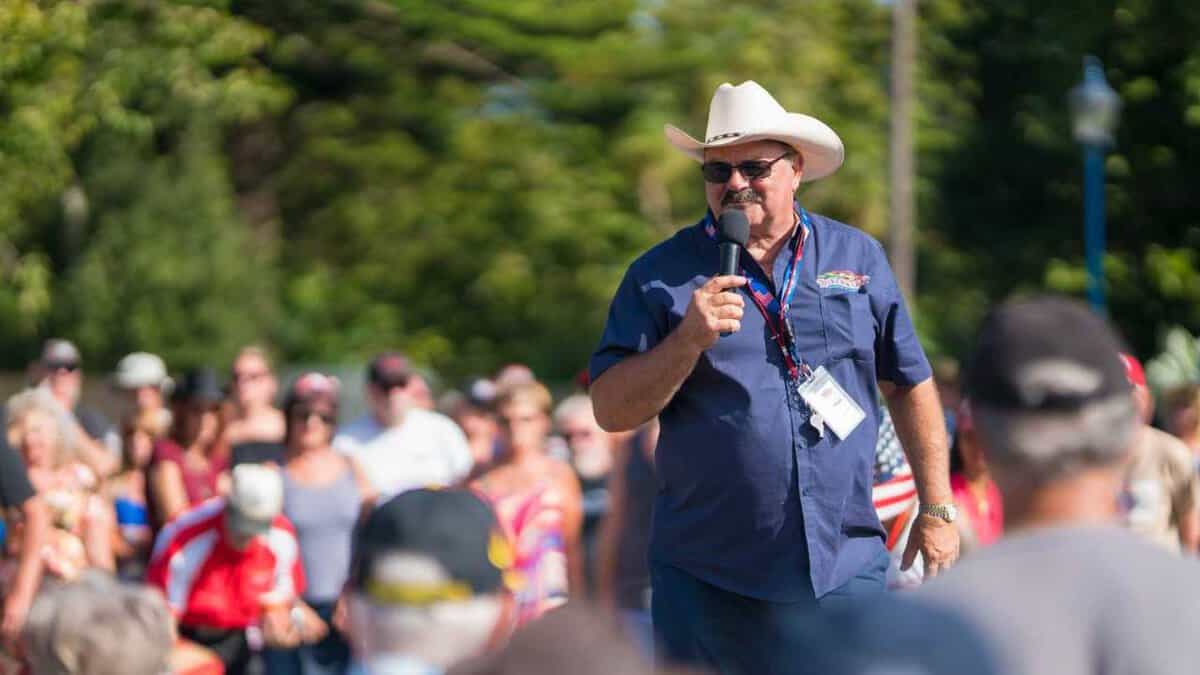 "Everyone embraces the Americarna event, it's not just about the cars – it's about the people and the community. That's what it's about.
What the community enjoy is the atmosphere that the event creates and the excitement from the entrants, they feed of each other, it's a win win all round. "
John Rae – Event Director
Sign up to our newsletter
Get the deets before anyone else!