New Plymouth Night Cruise
New Plymouth Night Cruise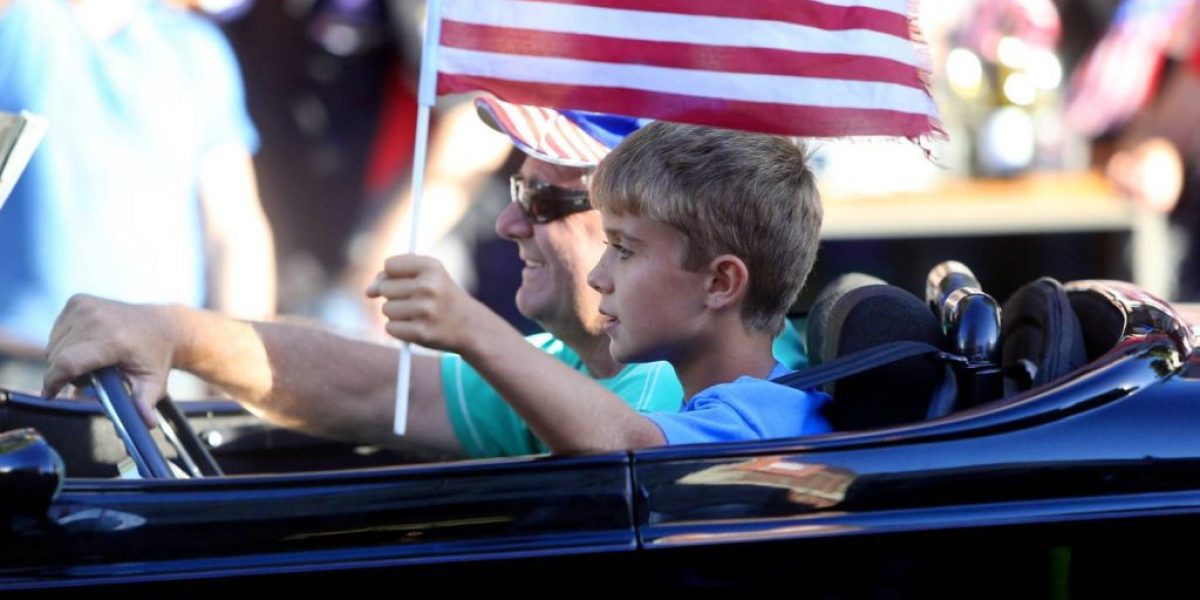 Get ready for an exhilarating Friday Night Cruise
This also features the the legendary Mangorei Road Street Party in New Plymouth CBD!
Experience the adrenaline as vehicles cruise down Mangorei Road at 6:15 pm, followed by a captivating parade through the city centre from 6:30 pm to 9:30 pm. Brace yourself for a direct and unforgettable adventure, immersed in the heart of Americarna's excitement.
Join us for a thrilling journey through the vibrant streets of New Plymouth CBD, where the Friday Night Cruise will ignite your senses and create lasting memories.
Don't miss this electrifying event!