* No event due to Covid *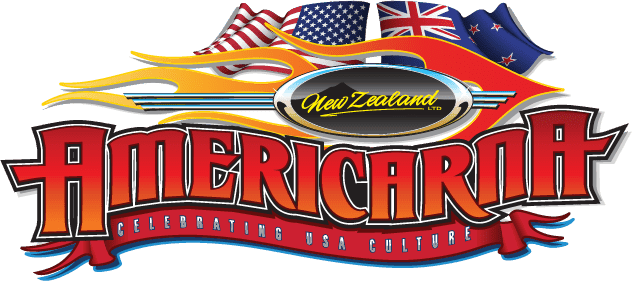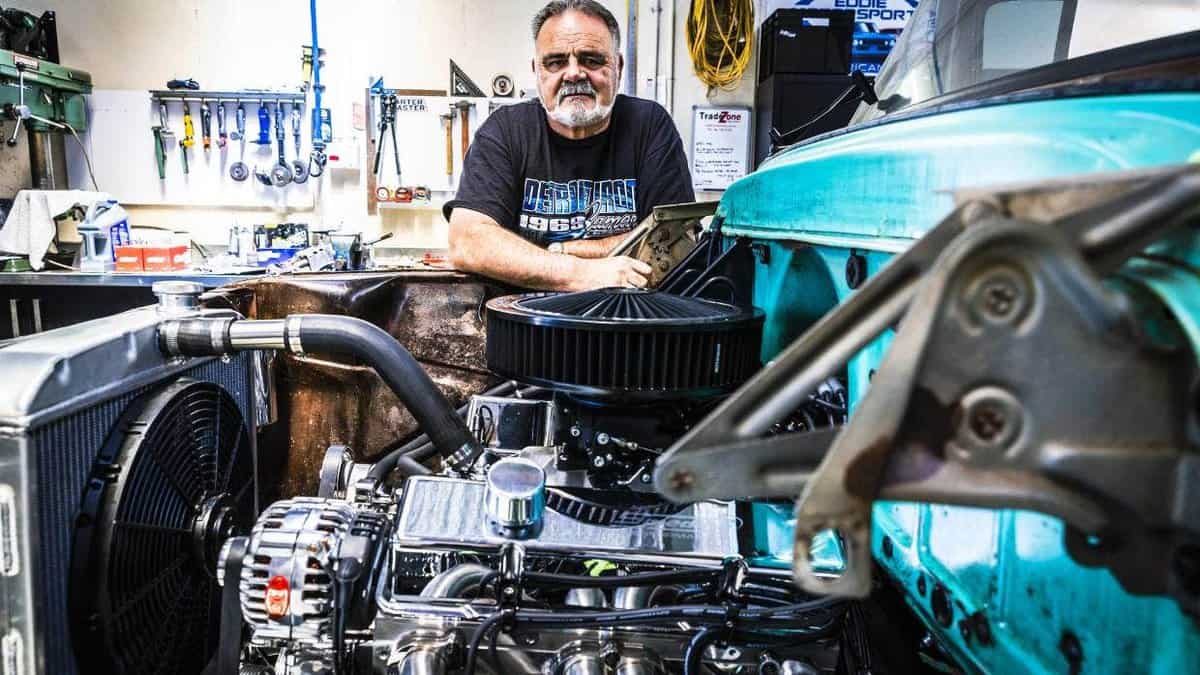 Americarna organiser John Rae with a 1959 Chevy Apache that could feature in next year's festival.
After a year's hiatus Taranaki's Americarna event is promising next year's festival will be the biggest yet and could pump $4 million into the regional economy.
A record number of entries have been received by Americarna organisers for the four-day festival in February that celebrates American muscle cars.
The surge in entries comes after this year's event was cancelled due to Covid restrictions.
Organiser John Rae, who has overseen 14 festivals since the first in 2007, revealed the Taranaki Vehicle Events Trust had already accepted close to 900 entries. As many as 950 drivers were expected, some with multiple cars.
He said this could equate to a financial windfall of up to $4 million for the region as the hospitality sector and local businesses brace for more than 700 out of town visitors.
"If you go out to some of the businesses like the auto painters, the upholsterers, the auto trimmers, they are all busy and a lot of it is Americarna based work," he said.
"And the good thing is the majority of money stays here; from the work that is done before, to all the accommodation providers, the hospitality sector, and that's not even including all the fuel."
Rae admitted the trust had taken a significant financial hit from this year's cancellation after entry fees were held while costs increased.
"Everything has gone up, the cost of road closures, permits, hire fees of things we need, everything has gone up and that's why we've allowed more entries to come in," he said.